Mapping New Territories. Schweizer Medienkunst International, Book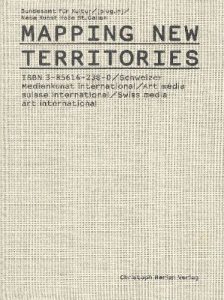 Mapping New Territories - Schweizer Medienkusnst International /Art Multimédia International /Swiss Media Art International
Christoph Merian Verlag, BUNDESAMT FUR KULTUR
Book paperback, 2005. 265 pages, 24 x  19 cm, 1 CD-ROM
2005
Deutsch, English, Français
ISBN10 3856162380, ISBN13 9783856162382
Publikation zur Ausstellung vom 30.1.-27.3.2005, St. Gallen.
[plug.in]; Neue Kunsthalle St.Gallen
Medienkunst – nach den Videos nun auch net.art und interaktive Installationen – halten in jüngster Zeit Einzug in den traditionellen Kunstbetrieb und gewinnen ein breites Publikum. Etliche auch international erfolgreiche Werke entstehen dabei in der Schweiz. ‹Mapping New Territories› nimmt eine Standortbestimmung der Schweizer Medienkunst vor. Essays von Yvonne Volkart, Villoe Huszai, Maria ...
GLOBALE: Infosphere
ZKM | Center for Art and Media
Exhibition brochure, 65 pages
2015
Deutsch, English
Jean-Marie Dallet & Isolde De Buck
ISBN: 9789492321473 ISBN-13: 9789492321473
Exhibited Artwork
Loogie.net TV - Be the First to Know!
Interactive online news channel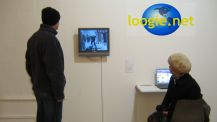 NGBK Berlin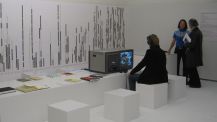 Museum für Gestaltung Zürich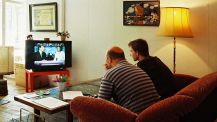 Diploma Exhibition Zürich
Exhibited Artwork
NEWS, I'm Lovin' It
Medieninstallation, LIVE TV NEWS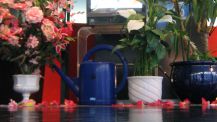 Swiss TV (SRF) Zürich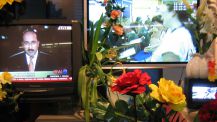 Swiss TV (SRF) Zürich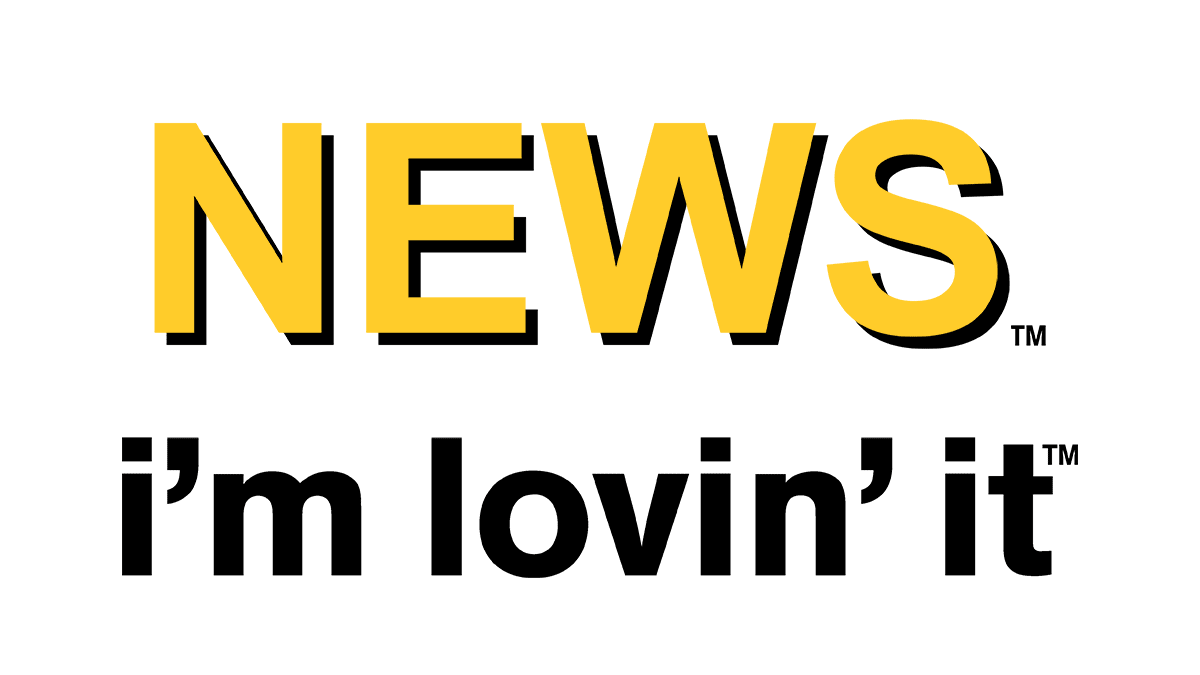 NEWS i'm lovin' it