Netzspiele von Marc Lee, netzwerkorientiert und interaktiv seit 1999, Webseite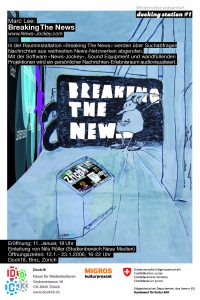 Netzspiele von Marc Lee, netzwerkorientiert und interaktiv seit 1999
Wildprovider
Website
2007
Deutsch
Mario Purkathofer
marclee.io/de/netzspiele
Marc Lee steht auf der kleinen schwarzen Bühne und bewegt eine leicht modifizierte Maus. Rund um ihn herum bewegt sich das akute Weltgeschehen in Bildern, Tönen und Momenten von Menschen produziert, in Szene gesetzt oder abgelegt. Marc Lee garantiert eine Welt in Echtzeit! Seine robotischen Suchmechanismen werden jetzt auf die Reise geschickt. Sie arbeiten schnell. Die Bar ist geöffnet und bald kann jeder das was Lee soeben noch demonstriert hat, selbst ausführen, während Alkohol in Strömen fliesst und die Stimmung steigt.
Situationsbeschreibung zur Eröffnung der Ausstellung Marc Lee: Breaking the News im Dock18 Zürich, 2007
weiter lesen...
Exhibited Artwork
Breaking the News - Be a News-Jockey
Interactive net-based multi screen installation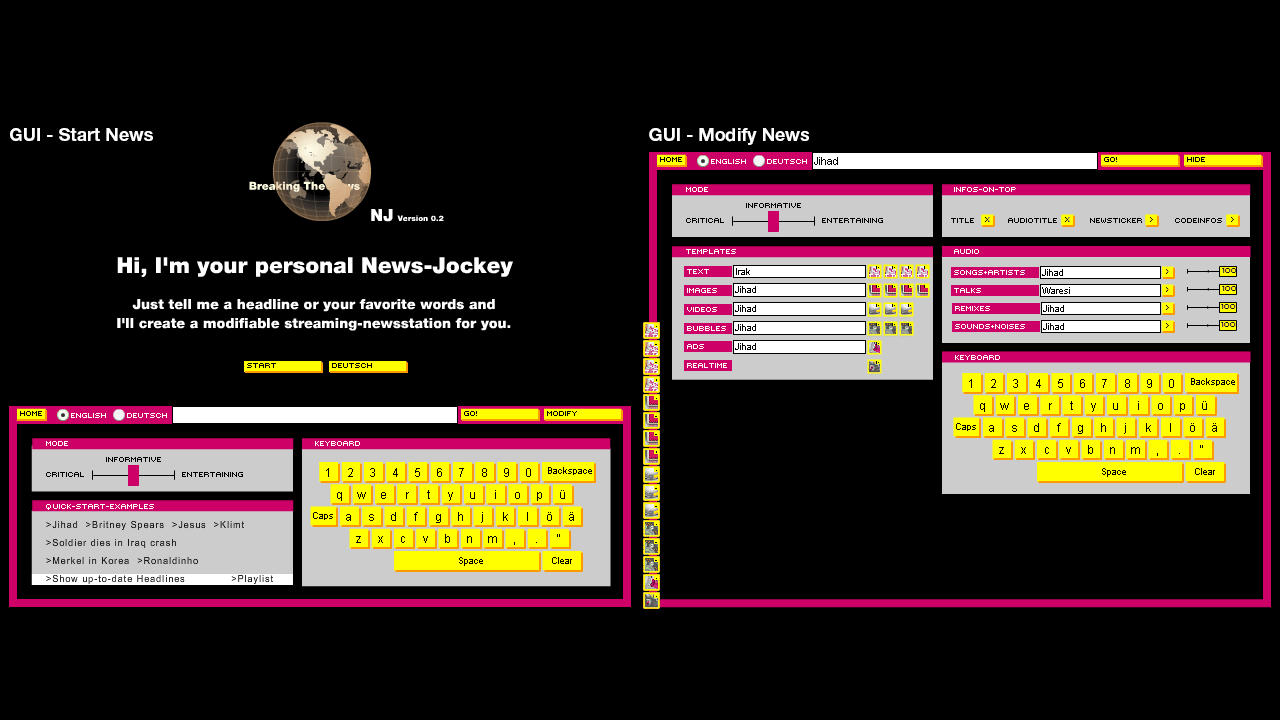 Graphical user interface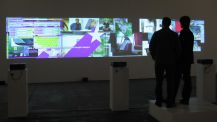 HMKV PHOENIX Halle Dortmund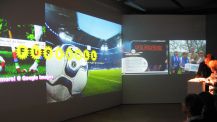 ZKM Karlsruhe
Exhibited Artwork
Loogie.net TV - Be the First to Know!
Interactive online news channel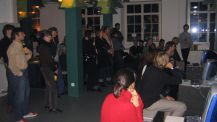 plug_in Basel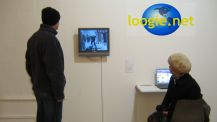 NGBK Berlin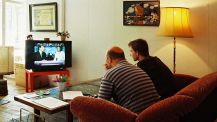 Diploma Exhibition Zürich